My commitment to you:
I will devote my energy and expertise to meet the unique needs of my clients. Emotions can run especially high throughout the buying and selling process whether it's your first experience or you have been through the process before. I pride myself in my ability to educate and counsel you throughout the entire transaction.
Being a lifetime area resident has allowed me to gain extensive knowledge of our market conditions, which helps me to guide you to make informed decisions. The more you know, the more confidence you have to achieve your goals. YOUR SUCCESS IS MY ULTIMATE GOAL!
I only take on business that I can personally service myself, I understand the importance of being available to each of my clients when questions arise. I will strive to make this an exciting and memorable experience. I have been serving Buyers and Sellers Since 1990!
Credentials:
• Member of National Association of Realtors
• Member of Minnesota Association of Realtors
• Member of Southern twin Cities Association of Realtors
• Coldwell Banker International Diamond and Sterling Society
• Accredited Relocation Specialist
Qualifications:
• Over 28 years of Real Estate Sales and Experience
• Dedicated to serving those clients who expect the best
Expertise:
• First Time Home Buyers
• Empty Nesters
• Seller Representation
• Buyer Representation
• Relocation Specialist
• Market Area of Experience: Northfield, Dundas, Lakeville, Burnsville, Prior Lake, Apple Valley, Rosemount, Farmington, Elko, New Market, Eagan, New Prague, Lonsdale, Webster, Faribault, Cannon Falls, Hastings, and more.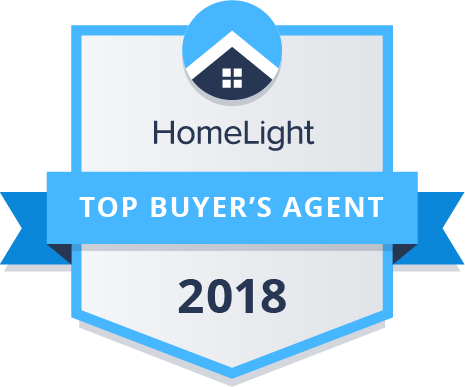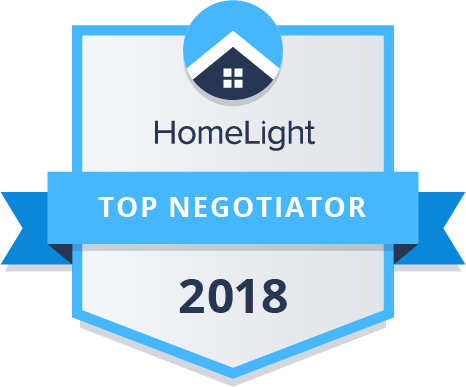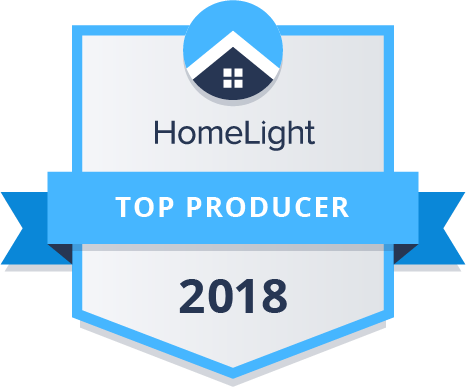 RECOMMENDATIONS RECEIVED


made a recommendation for you
When we first moved to Minnesota, we began by looking at open houses. When we met Lynda Streefland, we knew she was the realtor to help us find our home. Lynda listened, was extremely patient, understood what we were looking for, and helped us through the process to find and purchase our special home. Lynda is professional, knowledgeable, patient, reliable, and a good person. We highly recommend Lynda as a realtor and we now consider her a friend. Julie and Denis
Source: realtor.com
made a recommendation for you
We have worked with Lynda in the past and have always been impressed with her knowledge of the industry and what it takes to finally get to the "close". Between the offer and the close, there are ALWAYS issues that need to be resolved and personalities that have to be dealt with, that take hours and hours of effort to resolve. Lynda works quietly and effectively behind the scenes to accomplish this, while always keeping us apprised of how things are going. Getting buyer and seller together is important, but I think that is just the beginning of a successful transaction. We trust Lynda and appreciate the work she has done with us. Greg and Patty
Source: realtor.com
made a recommendation for you
We love our new Northfield home and are grateful to Lynda for paving the way for our smooth transition. That our best interests were front and center in Lynda's mind was evident from the get-go. It was her calming support, matter-of-fact and expert advice, wealth of knowledge about the Northfield community which she loves, professional integrity, and judicious attention to detail (dotting the i's and crossing the t's) that earned her our "rock-star" real estate agent distinction! B & T
Source: realtor.com
made a recommendation for you
Lynda is by far one of the best realtors we have ever had! We recommend her highly and would use her again in a heartbeat if the need arises. She is extremely professional, knowledgeable, trustworthy, accommodating and her communication is outstanding! She listened to our needs and really made the effort to get to know us so that we could find the house and area that was the right fit for us. We couldn't be happier! Not only did she help make our relocation back to MN go smoothly but we feel like we have gained a new friend! Russ and Karin
Source: realtor.com
made a recommendation for you
We have had Lynda as our realtor and have had a fantastic experience with her. She was always available to answer all questions and made us feel cared for and understood. She looked out for our best interest and was honest and sincere. Lynda knows the real estate business and has much knowledge and experience. We refer her to anyone who wants to sell or buy a home. Sincerely Steve and Lisa
Source: realtor.com
made a recommendation for you
Lynda was an exceptional realtor for our family when we sold our previous house and bought our current home. Her level of professionalism, respect, and knowledge in her field is above all others. I would highly recommend her as your realtor when selling your home. Her representation was superb, and we would not hesitate to work with her in the future. Ray M.
Source: realtor.com
made a recommendation for you
You really shepherded me through the unfamiliar process of buying a house. I always knew I could turn to you when I had questions or concerns, and you got back to me very quickly with useful answers. You provided me with all the information and guidance I needed to make the decision to buy a house without ever making me feel pressured. I truly felt that you were on my side, helping me make decisions that were best for my life. Thank you! ~ Iris
Source: realtor.com
made a recommendation for you
Nick C. Lynda guided us through every step of both the buying and selling experience. We were consistently impressed by her knowledge and attention to detail with every aspect of the process. We really felt she went above and beyond in helping us find our dream home!
Source: realtor.com
made a recommendation for you
Ann D. I have known Lynda Streefland for over four years now, and can say without a doubt that her integrity, dedication to detail, and her professional, caring manner is what I admire most about , as a person and as a real estate agent. Lynda sold us our first home here in Northfield, then later worked with my mother to help her transition from Wisconsin to buying a townhome here. Lynda was always ready to help us at a moment's notice, whether to list our home for sale, show us a house, or find answers to any questions we might have. I highly recommend Lynda to all my friends…. She knows her business, cares about her clients, and reflects this in all she does. Ann D.
made a recommendation for you
We have been working with Lynda since 2003. During that time, we have bought, or purchased, 3 different properties. Each experience was a positive one. She is a very knowledgeable realtor and will go above and beyond to meet your needs. I would recommend her services to anyone looking to buy or sell a property. B & J
Source: realtor.com